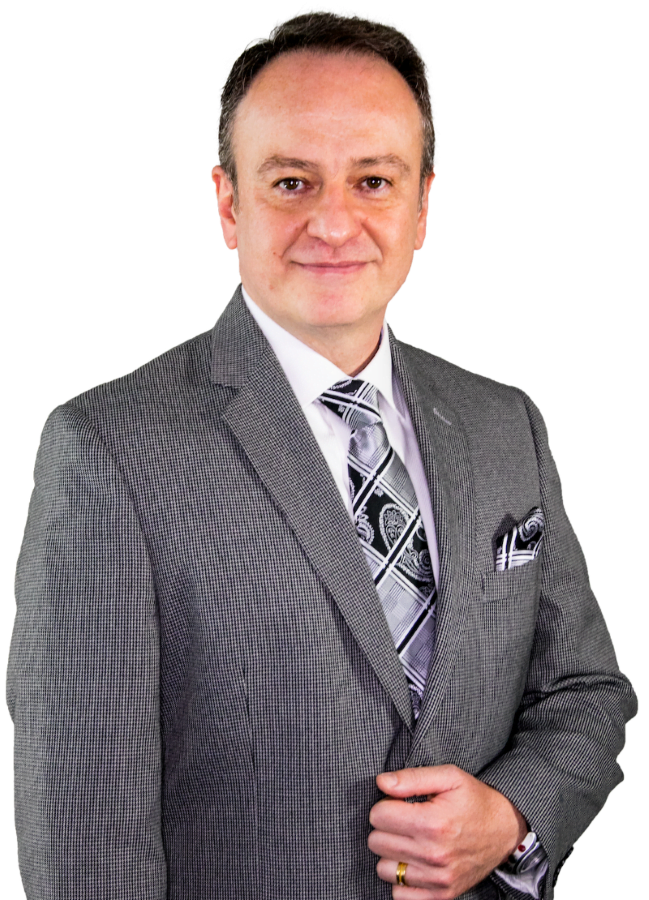 Dr. Khezri
Aesthetic Medicine Physician
ABOUT DR. KHEZRI
Dr. Khezri was born and raised in Tehran, Iran. He began his medical career there and became a board certified anesthesiologist. In medical school, he discovered his passion for aesthetics. It allowed him to be creative and use his medical knowledge to change people's lives immensely. However, destiny steered his path towards anesthesiology.
After coming to the United States, Dr. Khezri gained board certification as an anesthesiologist and continued working in the medical field. He decided to finally pursue his passion as an aesthetic medicine physician and came to Northwest Face & Body as both an anesthesiologist and aesthetic medicine physician.
BRIDGING TOGETHER ART & SCIENCE
His favorite days are those that he gets to inject BOTOX and fillers. Dr. Khezri truly loves what he does and getting to use his creativity and specialized knowledge as a physician to immediately make an impact on someone's life and appearance. Using science and art, Dr. Khezri provides a wide range of injectable treatments.
On his days off, Dr. Khezri enjoys spending time with his family, riding his motorcycle, painting, playing guitar, and refining his skills as an aesthetic medicine physician.
‍
‍